Eli Elezra's biography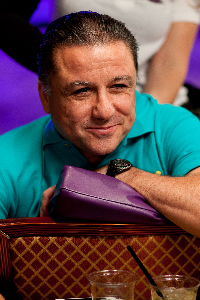 United States
Male
11/24/1960
over $3 500 000
Offline prizes
exact amount is unknown
Online prizes
The best result:
$1 024 574 (1st place in NLH tournament for $10 000 at WPT in 2004)
Main achievements:
4 WSOP bracelets, WPT title
Can be found by nickname:
The professional poker player Eli Elezra is originally from Israel. He got acquainted with poker in his school years, but he initially didn't dream to tie his life to this game.
At a young age, Elezra wanted to be a Special Forces soldier. After school, he went serve in the army and acquitted himself well. He managed to hold the position of Lieutenant in the "Golani" Brigade. Eli took part in the combat operations, including the Lebanon War. However, in 1982 he was injured severely in the leg, which meant that his military career reached the end.
While recovering in the hospital, Eli developed a taste for poker and thought about plans concerning his future work.
After recovering and leaving the Army, he went to Alaska for earning decent money. Despite a good earning, the physical work disappointed him and Eli began to save money for starting his own business.
In 1988, Eli found out that there were a lot of opportunities and perspectives in Las Vegas for ambitious entrepreneurs. It was just what he needed. So, Elezra moved there and his endeavors took a favourable turn.
At that time, he started to visit casino and played poker, thereby investing money to the bankroll thanks to his successful business. In the late 1990s, Eli Elezra reached a good poker level and he was able to take part in large poker tournaments. Notwithstanding that Eli considers himself just a poker amateur, he plays at the professional level and has something to brag about.
In total, Eli earned over $3,5 million in the live tournaments. His first millionth winning took place in 2004 in $10 000 + 200 No Limit Hold'em Final Day at WPT Mirage Poker Showdown in Las Vegas. He also is the owner of four WSOP bracelets. Thus, the first victory of Elezra at WSOP took place in 2007 in Seven Card Stud Hi-Low Split-8 or Better tournament. He obtained another three bracelets in 2013, 2015 and 2019.
Eli Elezra succeeded in poker, but he doesn't classify himself as a "specialist". He is a successful entrepreneur who managed to earn millions of dollars thanks to business.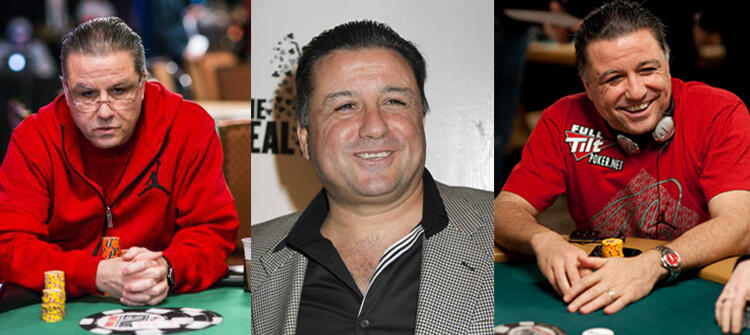 ​
Interesting facts about Eli Elezra
After leaving the military service, Eli Elezra moved to Alaska for earning $8 000 per month by gutting the fish. He also worked as a taxi driver and set money aside in order to open the own business.
Elezra accumulated enough money and bought a video rental store. Over time, he moved to Las Vegas and started developing his business, by investing money in different projects and real estate.
He took part in such poker shows as "High Stakes Poker", "Poker Superstars Invitational Tournament" and "Poker After Dark".
In 2006, Eli donated $50 000 won in High Stakes Poker for constructing and equipping of gym in his former Israeli military unit.
He was the member of Full Tilt Poker team.
Eli Elezra is married and brings up five children.
According to different sources, Eli Elezra net worth is about 1-5 million dollars.
According to highstakesdb, Eli Elezra has the following results at the online tables at Full Tilt: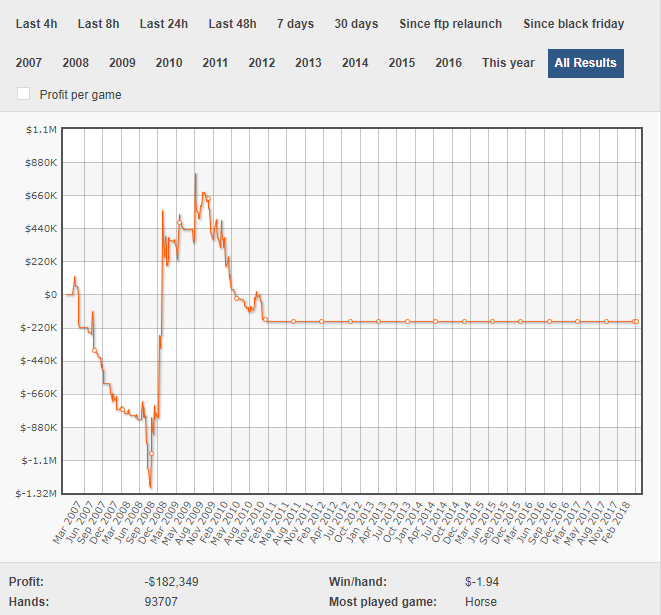 ​
Eli Elezra on social networks:
Eli Elezra on Twitter (@elielezra1)

Biography materials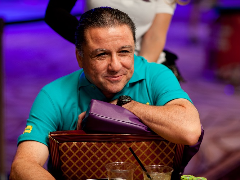 Eli Elezra entered the Poker Hall of Fame